Ex-produttore di The Witcher 2 al lavoro sull'action RPG "Project Human"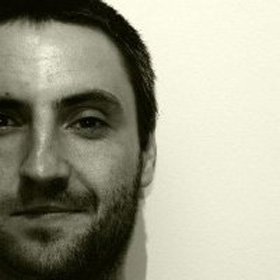 Tomasz "Tomek" Gop, ex produttore di CD Projekt RED su The Witcher 2, è ufficialmente al lavoro con la software house City Interactive per lo sviluppo di un action-RPG per PC, PS3 e Xbox 360 non ancora annunciato.
Il nome in codice del gioco, che sicuramente non rimarrà nella versione finale, è Project HUMAN.
Gop è attualmente al lavoro anche su un altro gioco, ovverosia l'action-RPG di Deck13 chiamato Blood Knights. Se questi due titoli dovessero rivelarsi belli anche solo la metà di The Witcher 2, ci sarà sicuramente da divertirsi.
via | LinkedIn