God of War IV e Syphon Filter 4 annunciati il mese prossimo?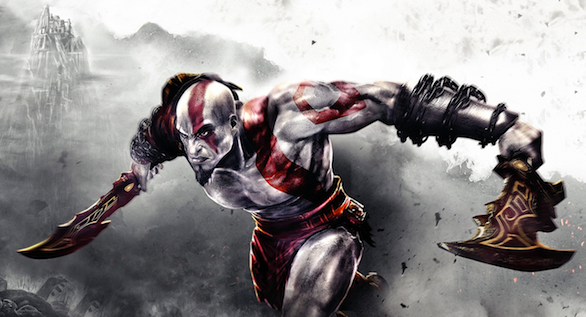 Voci di corridoio e nient'altro: è tutto quello che ci ritroviamo per il momento per quanto riguarda God of War IV, nuovo capitolo della saga dedicata a Kratos per il quale da tempo si parla di un clamoroso arrivo a settembre 2012. La nuova voce riguarda l'annuncio del gioco, riportata da Play UK insieme allo stesso tipo di notizia per un altro titolo molto atteso: Syphon Filter 4.
Entrambi i giochi potrebbero infatti essere annunciati il mese prossimo, lasciando così credere a una possibile uscita entro fine 2012. Se per God of War IV al lavoro ci sarebbe il solito studio Sony Santa Monica, Syphon Filter 4 sarebbe invece stato affidato a SCE London. Confermato naturalmente il ritorno di Gabe Logan.
Tutto quanto da prendere con le molle ovviamente, ma non farà male tenere le orecchie dritte a febbraio per quelle che potrebbero essere le due esclusive più importanti di PlayStation 3 per quest'anno.
Via | Gamekyo