La copertina di The Darkness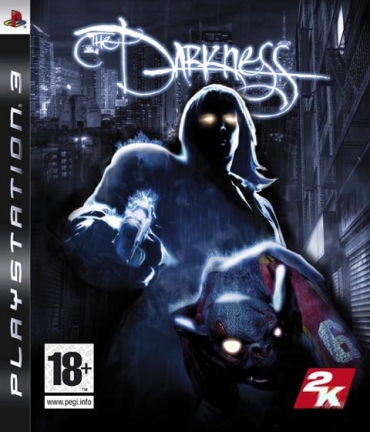 E' stata rilasciata la copertina in versione PlayStation 3 di The Darkness, atteso sparatutto in prima persona tratto dall'omonimo fumetto.
Nel gioco controlleremo Jackie Estecado, giovane e violento sicario della mafia che acquista l'incredibile facoltà di potersi trasformare in un demone che può evocare piccole creature oscure chiamate darkling.
Lo sviluppatore è Starbreeze, già noto per aver programmato l'ottimo The Chronicles of Riddick. The Darkness sarà disponibile a metà maggio per PS3 e Xbox 360.