Kingdoms of Amalur: Reckoning - per Ken Rolston è meglio di Skyrim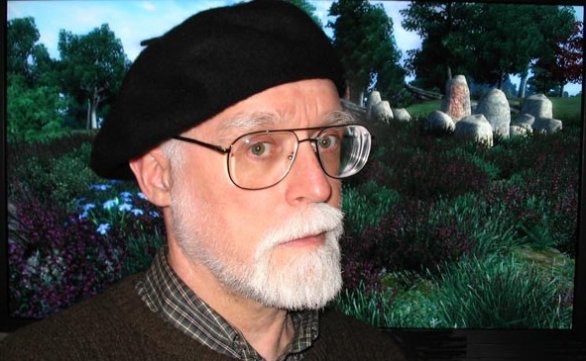 Ai microfoni di Gamefront, Ken Rolston dei 38 Studios ha ricordato i bei tempi in cui era capo designer di Oblivion e Morrowind ma, soprattutto, si è lanciato in un ardito paragone tra Kingdoms of Amalur: Reckoning e l'ultimo capitolo della saga di The Elder Scrolls ambientato tra le lande gelide di Skyrim.
"Cosa rende Reckoning differente da Skyrim? La risposta è semplice, Reckoning ha il migliore, il più attraente, il più adrenalinico, il più tattico e il più emozionante sistema di combattimento fantasy di QUALSIASI altro gioco di ruolo. Il ritmo, i movimenti fluidi dei personaggi a schermo, la complessità e la ricchezza tattica, la fisicità e la bellezza dei combattimenti sono sempre stati i punti più deboli dei giochi di ruolo fantasy, mentre Reckoning offre invece una risposta fresca e nuova a questo problema.

Sia Skyrim che Reckoning sono due titoli giganteschi che portano gli appassionati a macinare ore ed ore di gioco, hanno due storie epiche, delle elaborate fazioni con cui allearsi mediante catene di missioni primarie e secondarie, una quantità smodata di quest, tanti personaggi con cui parlare e libri da leggere, un crafting maturo e un grande sistema di personalizzazione del personaggio. Reckoning però ha uno stile grafico più fresco, delle ambientazioni più vivide e colorate, delle meccaniche di combattimento più tattiche e un gameplay generalmente più veloce: in sostanza, ha tutto ciò che avremmo voluto vedere in un utopico gioco di ruolo del futuro."
L'uscita di Kingdoms of Amalur: Reckoning è prevista per il 10 febbraio su PC, PlayStation 3 e Xbox 360.