Cosplay domenicale: la Mistress of Pain di Diablo III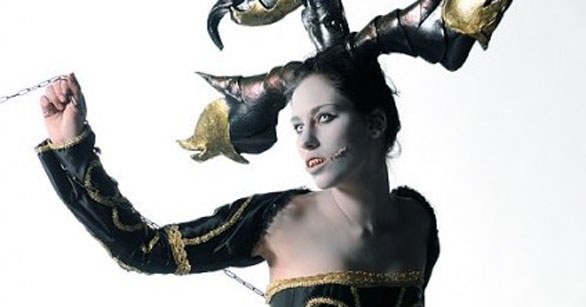 Diablo III non è ancora uscito nei negozi, eppure la cosplayer belga P@ine ci ha già regalato un costume fantastico e adattissimo alla nostra rubrica Cosplay domenicale: si tratta della sinistra donna ragno "Mistress of Pain".
Per le zampe del ragno sono stati usati grossi tubi di plastica modellati a caldo e coperti con schiuma. Ognuna ha due giunture ed è dotata di micro-ruote per scorrere meglio (toccano a terra). Il "culone" del ragno è addirittura fatto di legno. Sorprendentemente, P@ine dice che non si fa alcuna fatica a indossare questo costume.
Ammirate il risultato finale in questa galleria immagini.