Gli sviluppatori di Mafia al lavoro su un RPG con CryEngine 3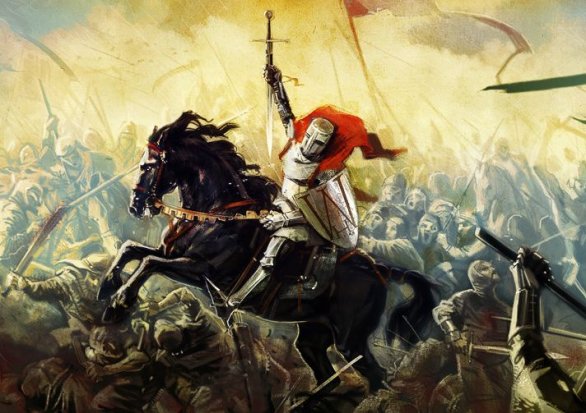 I Warhorse Studios, software house nata la scorsa estate grazie a molti ex sviluppatori del primo, bellissimo Mafia, è ufficialmente al lavoro su un nuovo gioco di ruolo che potrà contare sulla licenza del motore grafico CryEngine 3.
Il direttore creativo sarà Daniel Vavra, direttore e capo designer di Mafia: The City of Lost Heaven. Nel team troviamo anche ex membri dei Bohemia Interactive (Operation Flashpoint).
Sul gioco non si sa ancora nulla, se non che conterà su un sistema open-world. Aspettiamo più dettagli nei prossimi giorni.
via | Gamasutra