Amnesia: The Dark Descent - in arrivo un seguito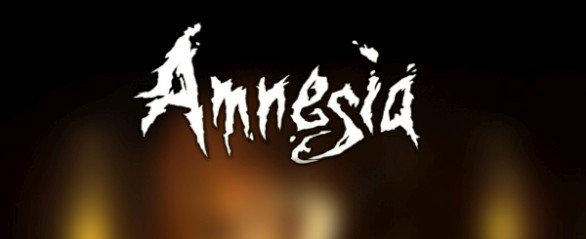 Frictional Games ha di fatto annunciato tramite un plateale "indizio" il seguito dell'ottima avventura horror Amnesia: The Dark Descent.
Si tratta di un sito web che mostra il logo di Amnesia con un'immagine sfocata sul fondale (chiamata non a caso "tease_image_1.jpg") e un link di Google Maps che punta alla Cina.
Da un controllo, sembra che il dominio del sito appartenga ai Frictional, quindi ci sentiamo di escludere un falso. Speriamo che questo seguito sia all'altezza di Amnesia: The Dark Descent, una delle sorprese più piacevoli negli anni scorsi.