The Walking Dead di Telltale Games in immagini e video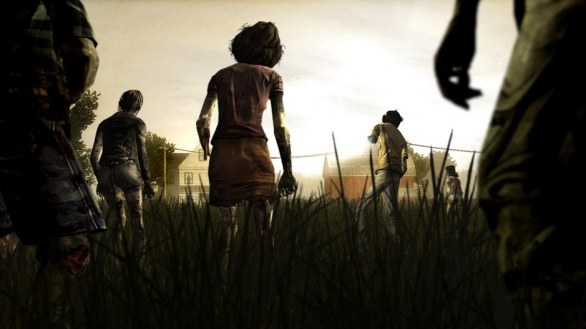 Perfetto tempismo per Telltale Games e il suo The Walking Dead, che insieme alla ripresa della seconda stagione della serie TV torna a far parlare di sé grazie a del nuovo materiale pubblicato dagli sviluppatori. In particolare, si tratta di tre nuove immagini e un primo diario di sviluppo intitolato Playing Dead, all'interno del quale Telltale mostra la propria visione per lo stile fumettistico del gioco.
Proprio tale stile è apprezzabile anche dagli screenshot pubblicati online, grazie ai quali ci sentiamo di essere particolarmente fiduciosi per questo titolo: l'appuntamento con l'uscita è ancora da fissare, mentre le piattaforme dovrebbero essere invece PC, PlayStation 3 e Xbox 360.
The Walking Dead di Telltale Games

Via | Gamesradar.com