The Amazing Spider-Man: Rhino si mostra in video e artwork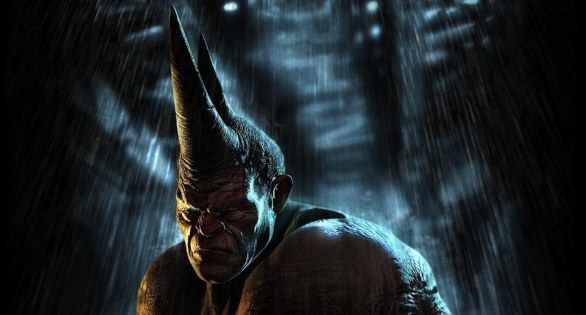 The Amazing Spider-Man, la trasposizione videoludica del nuovo reboot cinematografico relativo alla serie Spider-Man, torna sulle nostre pagine con materiale inedito riguardante uno dei nemici di Peter Parker.
La galleria immagini offre varie rappresentazioni in artwork di Rhino, il supercriminale avversario di Spider-Man già noto dagli appassionati del fumetto di Stan Lee. Dopo la pausa è invece presente un nuovissimo trailer che svela per la prima volta la presenza di questo villain all'interno del gioco.
The Amazing Spider-Man è atteso per il 26 giugno su PS3, Xbox 360 e qualsiasi altra piattaforma esistente, casalinga o portatile che sia.