Blizzard licenzia 600 persone, quasi nessuno fra gli sviluppatori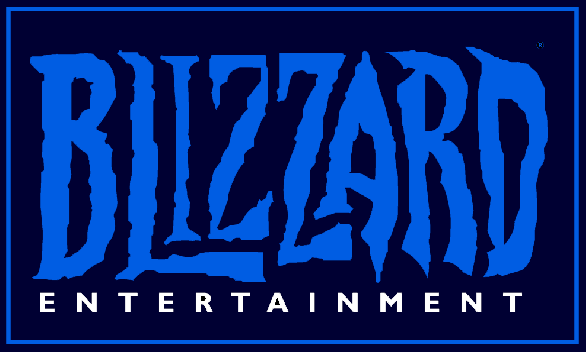 Blizzard, studio di sviluppo responsabile di giochi fortunatissimi come Diablo, StarCraft e World of Warcraft, ha reso noto di aver licenziato ben seicento persone.
Il 90% dei licenziati non lavoravano attivamente nel settore dello sviluppo videogiochi, e l'azienda ritiene quindi che questa mossa non avrà alcuna ripercussione sulla qualità dei giochi in uscita, come Diablo III, World of Warcraft: Mists of Pandaria, o StarCraft II: Heart of the Swarm.
Naturalmente tutta la nostra solidarietà va a queste persone rimaste improvvisamente senza lavoro.
via | Kotaku