Guitar Hero III strimpellerà multipiattaforma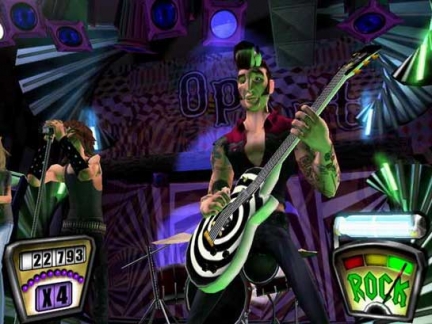 Non è passata neppure una settimana dall'uscita europea di Guitar Hero II per Xbx0360 (acquisto che personalmente consiglio moltissimo) che già partono le voci sul terzo capitolo della serie.
Se infatti spulciate tra le faq del sito dei RedOctane, produttori del gioco, e domandate quando uscirà GH II, e se ci saranno versioni per Xbox360, Ps3, Wii etc. la risposta è "Guitar Hero 3 for the Playstation 2, PS3, Xbox 360 and Wii are currently scheduled for release in the United States in Fall of 2007."
Quindi se vi è piaciuto il secondo capitolo non dovrete fare altro che aspettare il prossimo autunno per un'altra ondata di rock!

[via destructoid]