Activision fa chiarezza su Call of Duty Elite 2.0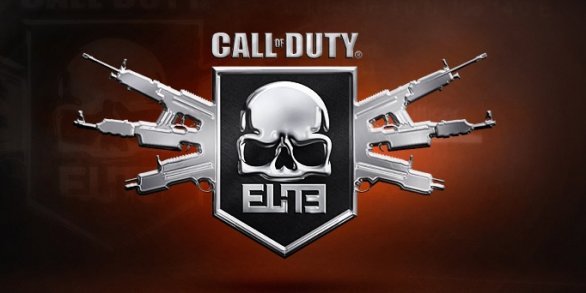 Dopo che la definizione di "Call of Duty Elite 2.0" ha creato qualche equivoco mediatico, Activision ha ben pensato di chiarire il discorso e non lasciare ogni dubbio. Dal blog One of Swords, il manager della community Dam Amrich ha spiegato:
«Questa anticipazione all'assemblea degli azionisti ha portato alcune persone a pensare che avrebbero dovuto sottoscrivere due diversi abbonamenti, uno per l'attuale e uno per il 2.0 che verrà. Non è così. Si tratta di un miglioramento e una revisione del servizio che esiste attualmente. Abbiamo sempre promesso che Elite si sarebbe evoluto, e ora abbiamo specifici miglioramenti in mente. È d'aiuto ricordarsi che Elite è un servizio, non un prodotto inscatolato»
Quindi Elite 2.0 non sarà un nuovo servizio o un nuovo prodotto, ma un semplice miglioramento dell'Elite che è già in funzione. Per una volta tanto, una cosa indolore.