Dark Souls confermato su PC in una rivista tedesca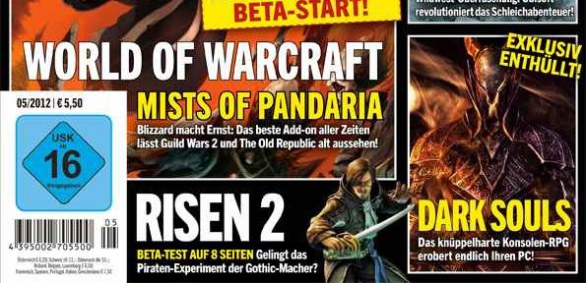 La rivista tedesca PC Action ha ufficiosamente confermato l'arrivo di Dark Souls su PC, riportando la notizia addirittura in copertina.
Secondo le informazioni riportate, il gioco uscirà il prossimo agosto e si chiamerà Dark Souls: Prepare to Die Edition. Questa versione PC avrà sicuramente alcuni boss esclusivi, ma non è ancora chiaro quanto altro verrà aggiunto rispetto alle versioni PS3 e X360 già presenti in commercio.
Essendo stato il mio personale "game of the year" 2011, non posso far altro che aspettare con ansia. Non dimenticatevi di leggere la nostra recensione di Dark Souls.