Gears of War: Exile - Epic Games conferma di aver cancellato il progetto per Kinect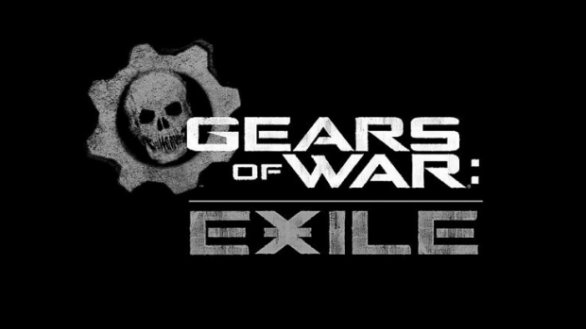 Stando a quanto riportato da Gamespot, Gears of War: Exile, il progetto esclusivo di Gears of War per Kinect vociferato circa un anno fa, è stato ufficialmente cancellato da Epic Games. Ad annunciare la cancellazione del titolo è stato proprio Cliff Bleszinski, il quale ha dichiarato che il progetto Kinect non è più in sviluppo, aggiungendo quanto segue:
""Gears of War: Exile è un gioco che non ha avuto un annuncio ufficiale , quindi non posso fornire dettagli su ciò che è stato cancellato."
Per chi non lo sapesse, le prime voci di corridoio riguardo a Gears of War: Exile emersero nel gennaio del 2011 dopo la registrazione del marchio omonimo. Ulteriori indiscrezioni vedevano il progetto Exile esclusivo all'uso della periferica Kinect implementata con meccaniche di gioco da sparatutto su binari.