Shores of Evendim - Prima espansione per il MMORPG del Signore degli Anelli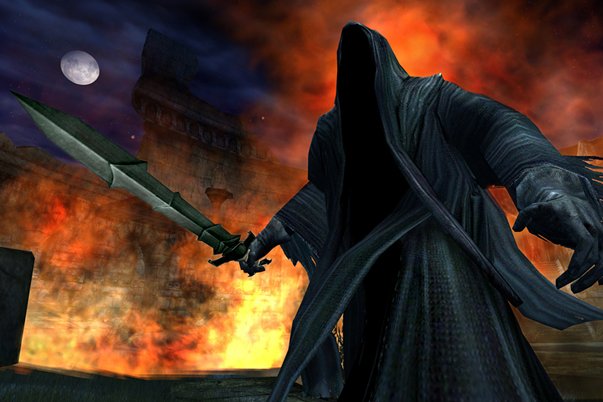 Shadow of Angmar è ancora in beta pubblica, a poche ore dall'uscita nei negozi, Turbine annuncia la prima espansione. Il contenuto? Una nuova area, 60 nuove quest, 9 mostri nuovi e un sistema musicale migliorato.
Parte del successo di un gioco online oggi dipende dalla quantità di materiale che viene aggiornato. E' stata la cosa che ha decretato il successo di City of Heroes, che viene costantemente aggiornato con nuove espansioni che contengono nuove classi, missioni e aree da esplorare. Basterà il mondo di Tolkien e un aggiornamento costante a garantire il successo di LotR Online - Shadow of Angmar?