Prince of Persia: Jordan Mechner pubblica il codice sorgente della versione Apple II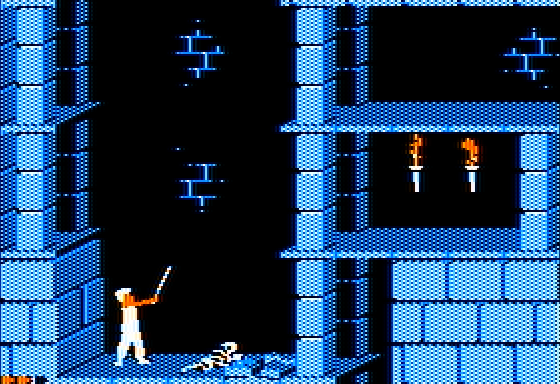 Come i fan di Apple sicuramente sapranno, proprio in questi giorni Apple II ha compiuto la bellezza di trentacinque anni d'età. Proprio la versione per il computer della mela morsicata fu la prima pubblicata in assoluto per Prince of Persia, arrivato nel lontano 1989 per diventare un classico indimenticabile dell'universo videoludico.
Dopo aver ritrovato i sorgenti di Prince of Persia per Apple II, il creatore del gioco Jordan Mechner ha deciso di pubblicare tutto online, rendendo così disponibile il codice del gioco attraverso GitHub. Scritto tra il 1985 e l'89, il sorgente è in linguaggio assembly 6502.
A proposito di Prince of Persia:
- Prince of Persia nella vita reale
- Prince of Persia su Commodore 64
- Documentazione del codice sorgente