Game of Thrones RPG: il Guardiano della Notte e il Prete Rosso combattono in foto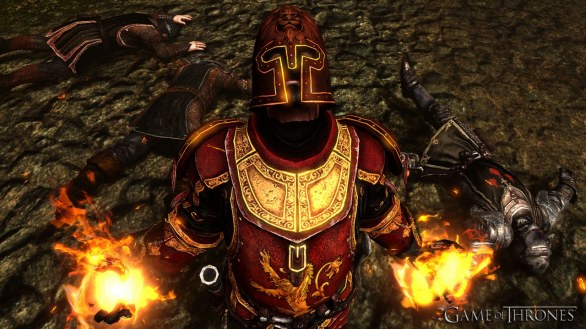 Il possente Mors e il fiero Alester tornano a combattere nelle nuove immagini Game of Thrones RPG proposteci quest'oggi dagli sviluppatori francesi di Cyanide.
Realizzato in collaborazione con HBO, Game of Thrones riprende le ambientazioni e gli eventi della serie televisiva omonima basata sulla saga letteraria "Cronache del ghiaccio e del fuoco" di George R. R. Martin: dal punto di vista delle meccaniche di gioco spicciole, il titolo promette di offrire un sistema di combattimento fluido e una moderata libertà esplorativa.
L'uscita di Game of Thrones RPG è prevista per il 15 maggio su PC, PlayStation 3 e Xbox 360.
Game of Thrones RPG: galleria immagini