The Walking Dead: rimandata a questa estate la versione per iOS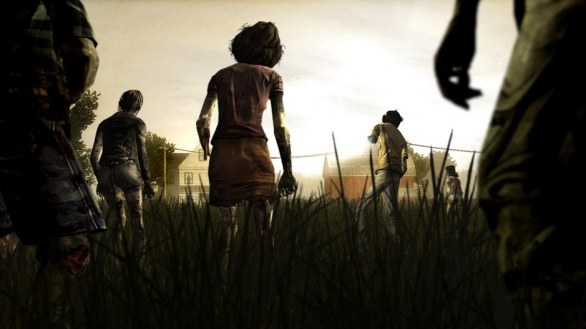 Dopo aver lanciato il gioco ispirato a The Walking Dead con il primo di 5 episodi disponibile per piattaforme PC, Mac, Xbox 360 e PlayStation 3, TellTale Games ha rivelato che la versione iOS dovrà attendere ancora alcuni mesi per approdare su dispositivi Apple.
Gli sviluppatori hanno infatti confermato che il primo episodio di The Walking Dead per iPhone e iPad approderà su App Store entro questa estate, senza specificare una data precisa.
Nel frattempo vi ricordiamo che l'esordio di questa trasposizione videoludica dell'omonimo fumetto, dal quale è stata tratta anche la acclamata serie TV, sta ricevendo un discreto successo raggiungendo con il solo primo episodio una media di 82/100 su Metacritics.
via | PocketGamer