The Elder Scrolls V: Skyrim - in arrivo in estate il DLC "Dawnguard"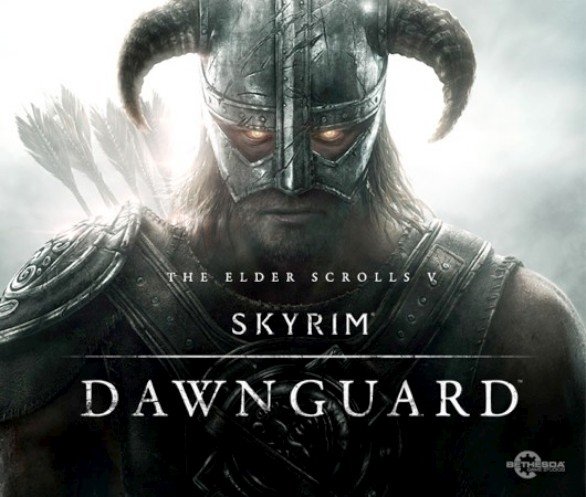 Bethesda ha annunciato che The Elder Scrolls V: Skyrim verrà presto ampliato con il contenuto aggiuntivo Dawnguard, che arriverà genericamente "in estate" su Xbox 360 e successivamente sugli altri sistemi.
I dettagli per Dawnguard verranno rivelati tra un mese, all'E3 2012 di Los Angeles.
Secondo alcune teorie che sono cominciate a circolare in rete, si tratterebbe della continuazione di una quest Dawnstar del gioco principale, chiamata "Pieces of the past".