Xbox Live Marketplace: le novità di giovedì 3 maggio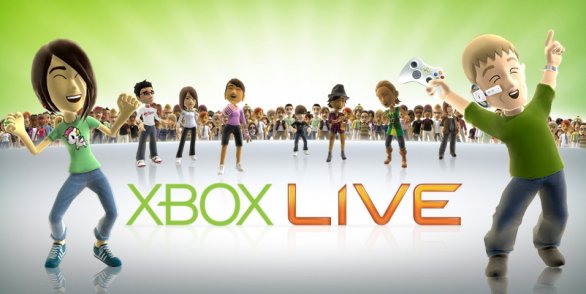 Salve a tutti e bentornati alla nostra consueta rubrica di metà settimana dedicata alle offerte a tempo, alle versioni dimostrative, ai contenuti aggiuntivi e ai titoli indipendenti previsti in uscita sul Marketplace di Xbox Live da qui sino a lunedì prossimo.
Offerte della settimana (fino al 7 maggio e solo per gli utenti Xbox Live Gold)

Battlefield 3: Back to Karkand - sconto del 50% - 600 Punti Microsoft
Subito dopo la pausa, le restanti novità settimanali del Marketplace di Xbox Live.

Xbox Live Arcade

Fable Heroes
Awesomenauts
The Walking Dead

Add-on di giochi

Rock Band 3 - 59 nuovi elementi
Forza Motorsport 4 - 10 nuovi elementi
STREET FIGHTER X TEKKEN - 7 nuovi elementi
SSX - 3 nuovi elementi

Giochi su richiesta

Cabela's Survival: SoK
PES 2012
Puss in Boots
Kinect Adventures!

Giochi indipendenti

Dot Dash: episode 1
Dice
Chains
Arena of Fire

Demo dei giochi

DiRT Showdown

Giochi previsti

Max Payne 3
STEEL BATTALION HEAVY ARMOR
Ghost Recon: Future Soldier™
Dragon's Dogma

Temi e immagini giocatore

Konsole Kingz - 2 nuovi elementi
Dragon's Lair - 2 nuovi elementi
Akai Katana
Fable Heroes - 3 nuovi elementi