David Jaffe: "gli FPS sono stantii, potrei farne uno io"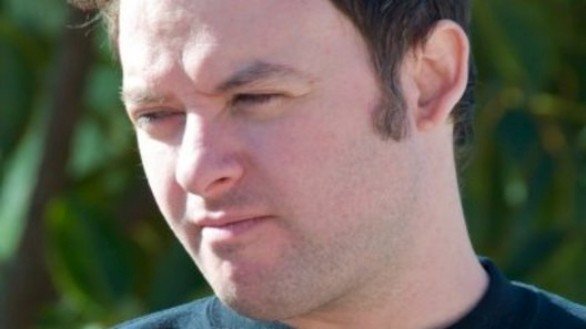 Il designer David Jaffe, creatore di God of War e di altri giochi molto meno meritevoli come il recente Twisted Metal, ha attaccato gli FPS attuali definendoli "stantii", e ha annunciato che potrebbe sviluppare proprio uno sparatutto in soggettiva.
Commentando dalle pagine di Games Industry il trailer di debutto di Call of Duty: Black Ops 2, Jaffe non ha usato mezzi termini:
«Amo il genere degli FPS, ma mi sembra che gli sia stato permesso di diventare un po' - beh, in realtà un po' tanto - stantio quando si parla di meccaniche momento per momento. Spero di vedere qualcosa di nuovo in futuro. [...] Sì, fra i miei nuovi progetti c'è un gioco dove tu tieni in mano una pistola.».
Inoltre ha rivelato che il suo prossimo gioco sarà probabilmente mobile, ma non addirittura da browser.
«Rimango incredibilmente entusiasta dei giochi su browser nei termini di facilità di utilizzo e numero di persone che possono fruirne. Ma non significa per forza che è lì che andremo a parare»