Activision annuncia Family Guy: Back to the Multiverse, il gioco dei Griffin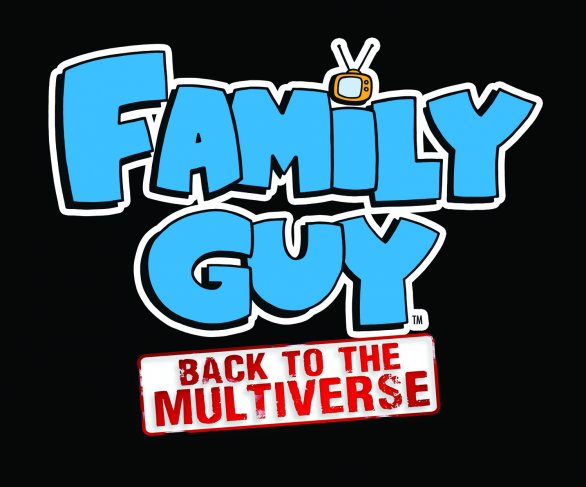 Activision e Twentieth Century Fox hanno annunciato l'arrivo del nuovo gioco ispirato alla serie TV "Family Guy", conosciuta in Italia come "I Griffin". Il titolo sarà Family Guy: Back to the Multiverse, chee non è ancora dato sapere se verrà adattato in italiano.
Il comunicato stampa non offre particolari dettagli, ma assicura un'esperienza in puro stile "Family Guy" (quindi immaginiamo irriverente e pieno di battute per nulla politically correct). Il gioco dovrebbe essere ispirato a uno dei più famosi episodi della serie TV.
L'arrivo è previsto "su console" (non vengono specificate le piattaforme precise) nel prossimo autunno. Ulteriori dettagli sul gioco saranno annunciati a breve.