Medal of Honor: Warfighter sfida Black Ops 2, guerra di spot nella finale di Champions League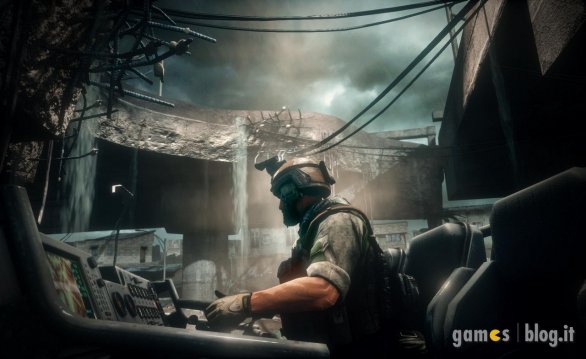 Medal of Honor: Warfighter, l'ennesima incarnazione dello storico franchise di EA comparirà con un nuovo spot durante la diretta di Sky Sports 1 della finale di Champions League che si terrà domani sera. Se avvertite un leggero senso di deja vu non è il vostro cervello che fa cilecca.
La mossa è infatti una risposta diretta alla decisione di Activision di mostrare un nuovo trailer di Call of Duty: Black Ops 2 durante l'intervallo tra i due tempi. Furbamente, EA ha deciso invece di mandare il suo spot prima della partita, esattamente alle 8:30.
Medal of Honor: Warfighter debutterà a poche settimane dal suo diretto rivale, per la precisione il 27 ottobre su PC, PS3 e Xbox 360. Se ve lo siete perso, date un'occhiata al trailer localizzato in italiano pubblicato lo scorso aprile.