Family Guy: Back To the Multiverse - primi dettagli di gioco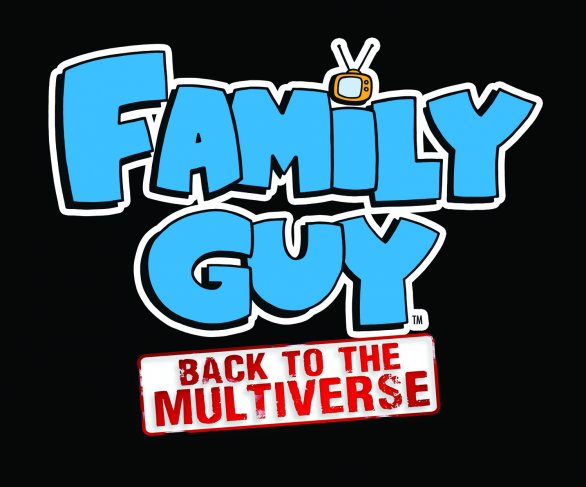 Activision e Twentieth Century Fox hanno diffuso i primi dettagli per Family Guy: Back to the Multiverse, nuovo gioco ispirato alla serie TV "Family Guy", conosciuta in Italia come "I Griffin".
Family Guy: Back to the Multiverse sarà un gioco d'azione che si basa su una storia originale che espande quanto narrato dal popolare episodio della serie "Viaggio nel Multiuniverso". La sceneggiatura del gioco sarà curata dagli autori della serie TV, fra cui anche il creatore Seth MacFarlane. I giocatori potranno controllare Stewie o di Brian, ognuno con abilità ed armi uniche. I due dovranno cercare di sconfiggere Bertram, il gemello malvagio di Stewie, tornato per distruggere la città di Quahog. Sarà presente una modalità multiplayer cooperativa e una competitiva.
«Family Guy: Back to the Multiverse prende ispirazione da Viaggio nel Multiuniverso - uno dei più famosi e apprezzati episodi nella serie vincitrice di un Emmy Award» - dichiara David Oxford, Executive Vice President di Activision Publishing. «Questo episodio è perfetto per trasportare l'esilarante mondo di Family Guy sulle console attuali».
Il gioco è atteso su PlayStation 3 e Xbox 360 entro l'autunno 2012.