Gears of War 3: basta con i DLC, spazio al nuovo capitolo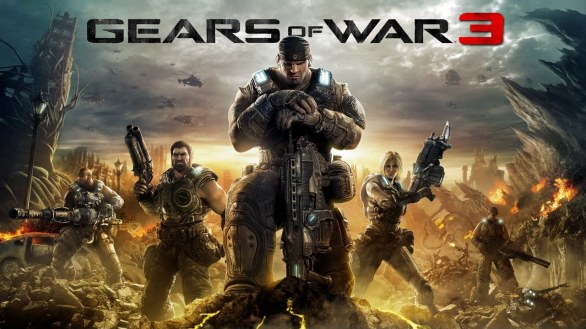 Rod Fergusson di Epic Games ha reso noto che non verrà più sviluppato alcun contenuto aggiuntivo per Gears of War 3. La scelta è stata fatta per concentrare gli sforzi sul nuovo, fantomatico capitolo della saga. Da Twitter, Fergusson ha detto:
«Con l'imminente annuncio del nuovo gioco di Gears, posso confermare che non ci saranno più DLC per Gears 3. Ma avremo comunque i Gears Weekends e gli eventi per la community. Un sacco di divertimento deve ancora arrivare!»
Il più recente pacchetto di contenuti aggiuntivi per Gears of War 3, Forces of Nature, è stato pubblicato lo scorso marzo. Il nuovo capitolo della saga Gears of War verrà rivelato all'evento Microsoft dell'E3 2012, il prossimo lunedì.