[E3 2012] Medal of Honor: Warfighter - i Tier 1 tornano a combattere in immagini e video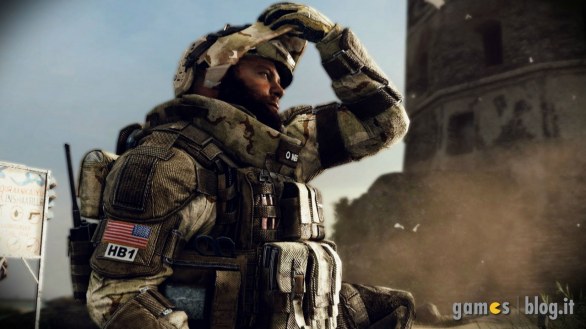 Gli studi losangeliani di Danger Close approfittano dell'E3 per regalarci delle immagini di gioco inedite e dei filmati dimostrativi incentrati sui Tier 1 di Warfighter, il secondo reboot della storica saga di Medal of Honor.
Se negli scontri in multiplayer potremo interpretare il ruolo di ben 13 diversi soldati speciali, l'avventura in singolo si focalizzerà sugli eventi vissuti da Preacher, il Tier 1 conosciuto tra le montagne afghane nel primo episodio. Richiamato urgentemente in servizio per sradicare una pericolosa cellula terroristica entrata in possesso di un devastante ordigno, il buon Preacher potrà servirsi dei più moderni equipaggiamenti dell'esercito degli Stati Uniti e avrà il compito di coordinare le azioni sul campo degli altri nuclei dei corpi speciali al suo seguito.
La commercializzazione di Medal of Honor: Warfighter è prevista per il 23 ottobre su PlayStation 3, PC e Xbox 360.
Medal of Honor: Warfighter - galleria immagini