Sony: "Uncharted è una nostra colonna portante"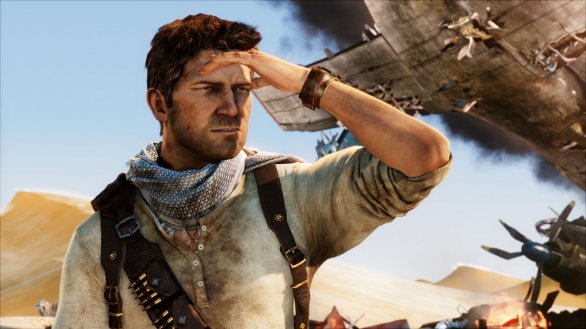 Alcuni fan hanno cominciato a temere che l'arrivo del molto promettente The Last of Us, in concomitanza con l'assenza di qualsiasi informazione per un nuovo capitolo della serie Uncharted, possa significare un progressivo abbandono della saga di Nathan Drake da parte degli sviluppatori Naughty Dog. A chiarire le cose arriva Scott Rhode, vicepresidente dei Sony Worldwide Studios:
«Questo show [la conferenza all'E3 2012] è dedicato a Naughty Dog e The Last of Us. Quindi non parleremo di Uncarted per il prossimo futuro. [...] Uncharted è una proprieta intellettuale di Sony, ma non è qualcosa di cui parleremo. Certo, per noi è una colonna portante. Sarebbe ridicolo dire che non pensiamo continuamente a Uncharted, ma in questo momento non ne vogliamo parlare»
È piuttosto comprensibile che una serie importante come Uncharted avrebbe potuto rubare i riflettori a una novità come The Last of Us, e quindi il publisher ha deciso di non intralciarne la promozione. E poi, diciamocelo, il nuovo gioco dei Naughty Dog sembra avere tutte le carte in regola per aprire una saga molto interessante.