Activision e Treyarch: "supporteremo Wii U"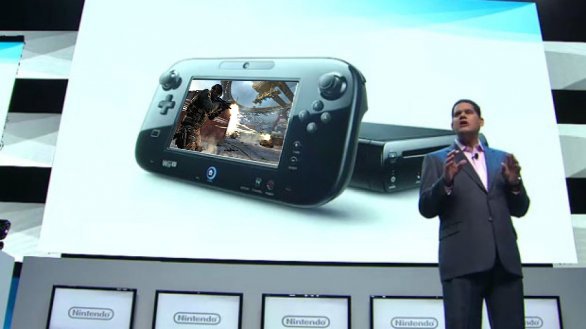 Activision e Treyarch hanno pubblicamente reso noto che supporterà Wii U. Sebbene il publisher non abbia ancora presentato ufficialmente alcun gioco per la nuova console Nintendo, ci tiene a precisare che è solo questione di tempo. Dalle pagine di GamesIndustry, Eric Hirshberg ha dichiarato:
«Aspettiamo che le anatre si mettono in riga prima di premere il grilletto. Non abbiamo ancora fatto annunci ufficiali ma supporteremo Wii U.»
Interviene poi Mark Lamia, boss di Treyarch:
«Abbiamo sviluppato su Nintendo per tanti anni e abbiamo creato tanti Call of Duty nelle piattaforme Nintendo. Wii U è una piattaforma più potente e ovviamente ha un controller unico. E hanno anche annunciato il Controller Pro che sembra essere molto buono per gli sparatutto in prima persona [essendo in pratica un clone del pad di Xbox 360, mi pare scontato, NdR]»
Lamia evita poi dichiarazioni sulla versione Wii U di Call of Duty: Black Ops 2, anche se ormai l'arrivo del gioco sulla console Nintendo sembra praticamente certo.