The Amazing Spider-Man: nuove immagini sui cattivoni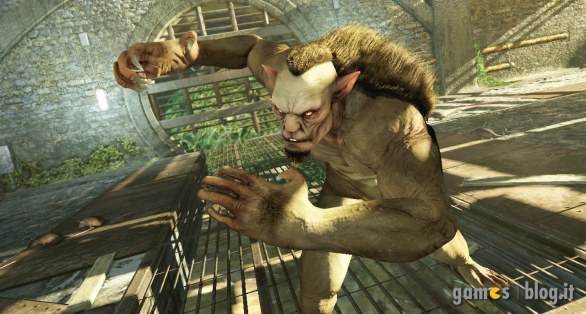 Dopo averci mostrato come funzionerà il suo nuovo Scatto di Ragno attraverso un eloquente trailer di gioco, Peter Parker reindossa la divisa da lavoro per offrirci, con il benestare dei ragazzi di Beenox, delle immagini dedicate ad alcuni dei villain che potremo incrociare nell'universo virtuale di The Amazing Spider-Man.
In virtù dell'approccio open world adottato dagli sviluppatori per strutturare le ambientazioni di gioco, l'incontro tra il buon Spidey e i cattivoni di turno avverrà in modo casuale: diversamente dai recenti episodi dedicati all'eroe della Marvel, infatti, all'utente verrà data piena libertà di scelta nelle aree della città da esplorare e nelle missioni da affrontare.
Quali ripercussioni potrà avere questo approccio nelle meccaniche di gameplay consolidate negli anni dai Beenox, probabilmente lo sapremo solo all'uscita di The Amazing Spider-Man, fissata per il 29 giugno su PC, PS3 e X360, oltreché su Wii, DS e 3DS.
The Amazing Spider-Man: galleria immagini