End of Nations: la closed beta parte il 20 luglio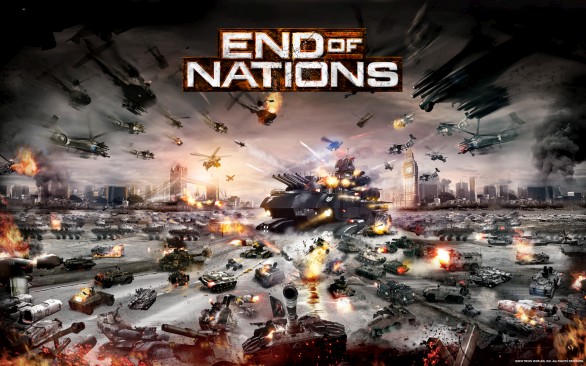 Trion Worlds ha annunciato che il primo di tre eventi "closed beta" del gioco di strategia militare in tempo reale free-to-play End of Nations si terrà dalla mezzanotte di venerdì 20 luglio (nel nostro fuso orario le 6:00 del 20 luglio) fino alle 23:59 di domenica 22 luglio (da noi, le 6:00 del 23 luglio). I partecipanti alla prima fase Closed Beta potranno unirsi agli alleati nel conflitto globale contro l'Order of Nations, oppure schierarsi con la fazione avversaria in battaglie PVP.
In questo primo evento Closed Beta i giocatori potranno utilizzare sia le mappe giocatori che piccole attraverso una varietà, così come un'ampia varietà di opzioni di aggiornamento e una vasta gamma di unità e tattiche di battaglia.
Chi fosse interessato a partecipare può registrarsi (e sperare di essere selezionato) al link che vi riportiamo di seguito: End of Nations - Closed Beta del 20 luglio - www.endofnations.com.
La versione definitiva di End of Nations arriverà in esclusiva PC entro il 2012