Turning Point: Fall of Liberty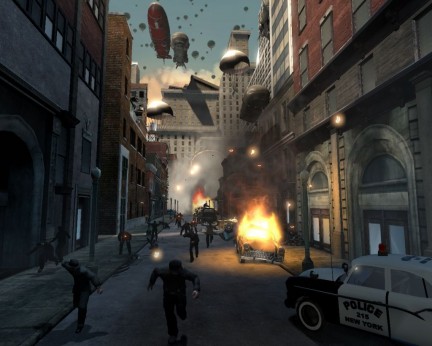 Ambientato in un passato alternativo in cui a causa della morte di Churchill l'Inghilterra si è vista invasa dai nazisti durante la seconda guerra mondiale, Fall of Liberty vi vedrà nei panni di un americano durante l'invasione degli Stati Uniti.
Al contrario però di quanto visto altrove vestirete i panni di un comune cittadino, e più che cercare di salvare il mondo, la principale occupazione nel gioco sarà sopravvivere!
Seguono screenshot.