The Walking Dead: TellTale conferma la seconda stagione della serie videoludica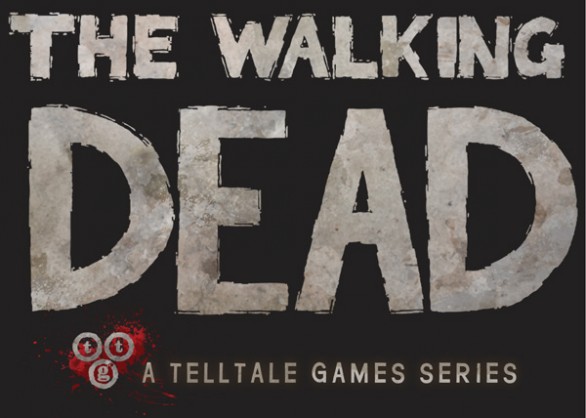 TellTale Games, comunicando ai microfoni di The Verge che il primi 5 episodi della serie vidoeludica The Walking Dead approderanno nei negozi nord americani in formato su disco dopo l'uscita del quinto episodio in digital delivery, ha svelato di essere già intenzionata a lavorare su una seconda stagione di episodi.
Di seguito quanto dichiarato da Steve Allison di TellTale Games:
"Crediamo che non ci sia azienda megliore di Telltale per portare un'IP con una narrativa complessa di intrattenimento interattivo. Il nostro primo gioco della serie episodica basata su The Walking Dead ha venduto quasi 1,7 milioni di copie per i consumatori nelle sole prime 8 settimane senza alcun segno di rallentamento. Abbiamo ancora tre episodi da pubblicare con l'Episodio 3 previsto per agosto come confermato ieri recentemente. Dopo l'uscita digitale del nostro quinto episodio sarà disponibile in Nord America la versione retail del gioco e questo non sarà l'ultimo della serie The Walking Dead che faremo."
Inoltre, Steve Allison ha commentato l'annuncio dello sparatutto in prima persona di Activision relativo all'universo The Walking Dead in modo positivo dichiarando quanto segue:
""Come grande fan del franchise e della serie TV, attendo con curiosità di vedere cosa ha realizzato lo studio Terminal Reality".
Di sicuro non manca anche a noi la curiosità. Ma siamo soprattutto contenti di sapere che TellTale Games lavorerà nuovamente sulla serie.