The Darkness: demo e patch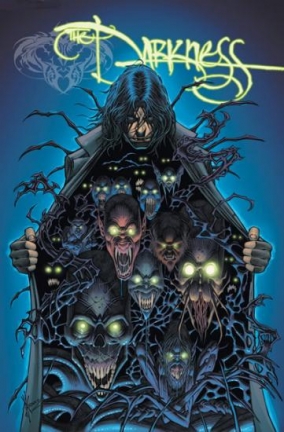 La demo di The Darkness, già arrivata su PlayStation Store, è ora disponibile anche sul marketplace di Xbox 360. Questa versione dimostrativa permette di giocare tre livelli tratti dallo scenario per giocatore singolo e ha dimensioni di circa 1 giga byte.
Gli sviluppatori fanno sapere anche che una patch per risolvere alcuni problemi nelle partite multigiocatore è di uscita imminente in entrambe le versioni (ma, diciamocelo, non è il multiplayer il punto forte di questo gioco). La versione PlayStation 3 di The Darkness, inizialmente prevista in contemporanea con quella Xbox 360, era stata fatta slittare di un mese ma è ormai alle porte.
Non dimenticate di leggere la nostra recensione di The Darkness .