Pirates of the Burning Sea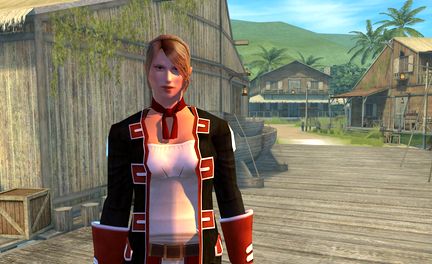 Pirates of the Burning Sea è un MMORPG di ambientazione piratesca dalla lavorazione interminabile (tempo fa avevamo pubblicato un video). Da una recente intervista a firing squad (che svela anche i perchè e percome dell'accordo con Sony Online) scopro che il gioco dovrebbe finalmente arrivare entro la fine dell'anno.
Nel frattempo è possibile iscriversi alla beta.