Age of Conan posticipato al 2008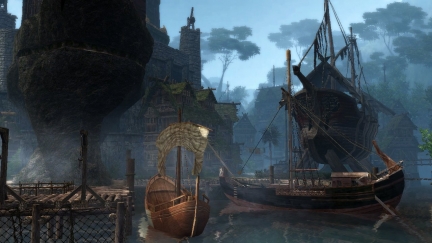 Age of Conan: Hyborian Adventures, il promettente MMO targato Funcom, è stato posticipato da ottobre 2007 al 25 marzo 2008. Secondo il CEO di Funcon Trond Arne Aas, il ritardo è dovuto dal fatto che il gioco ha attirato su se stesso delle aspettative enormi, e il team creativo ha deciso di prendersi più tempo per poter garantire la massima qualità.
Age of Conan è atteso su PC e Xbox 360.