World of Warcraft: Mists of Pandaria - ecco la data d'uscita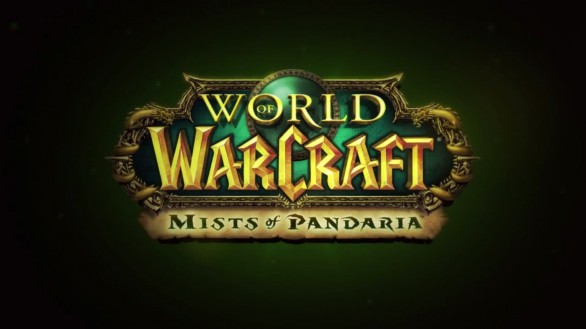 Ancora giocato da milioni di fan a distanza di anni dalla sua uscita sul mercato, per World of Warcraft sarà presto tempo di veder uscire la sua nuova espansione: Mists of Pandaria. Blizzard ha infatti annunciato quello che sarà il giorno in cui vedremo il quarto pack aggiuntivo arrivare nei negozi al prezzo suggerito di 34,99€.
World of Warcraft: Mists of Pandaria uscirà il 25 settembre e sarà disponibile per PC e Mac, oltre che sugli scaffali, anche attraverso i soliti canali digitali. Sarà inoltre possibile acquistare una Collector's Edition da negozio a 69,99€, oppure un'altra versione aggiuntiva chiamata Digital Deluxe, al prezzo di 49,99€.
La versione da 49,99€ digitale conterrà, oltre a una copia dell'espansione, anche contenuti esclusivi come una speciale cavalcatura, cucciolo di Quilen da portarsi in giro per Pandaria, ritratti per Battle.Net di StarCraft II e stemmi per diablo III. Oltre a questi bonus, la versione più costosa avrà anche DVD e Blu-Ray di backstage, relativo alla creazione di Pandaria. Saranno inoltre inclusi nella confezione la colonna sonora su CD, un libro con artwork e uno speciale tappetino per mouse.
Via | CVG