Xbox Live Marketplace: le novità di giovedì 26 luglio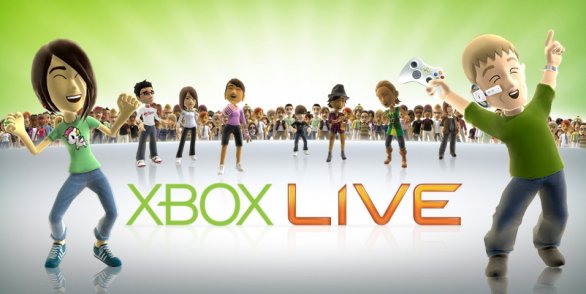 Salve a tutti e bentornati al nostro appuntamento fisso di metà settimana dedicato alle offerte a tempo, alle versioni dimostrative, ai contenuti aggiuntivi e ai titoli indipendenti previsti in uscita sul Marketplace di Xbox Live da qui sino a lunedì prossimo.
Offerte della settimana (fino al 31 luglio e solo per gli utenti Xbox Live Gold)

Kinect Sports Stagione 2: Pack Sfida Pallacanestro - sconto del 50% - 200 Punti Microsoft


Kinect Sports Stagione 2: Pack Sci Montagna di mezzanotte - sconto del 50% - 200 Punti Microsoft


Assassin's Creed Brotherhood: DLC "La scomparsa di da Vinci" - sconto del 50% - 400 Punti Microsoft
Subito dopo la pausa, le restanti novità settimanali del Marketplace di Xbox Live.

Xbox Live Arcade

Wreckateer Con Avatar Famestar

Add-on di giochi

Rock Band 3 - 57 nuovi elementi
PROTOTYPE 2 - Pacchetto accesso RADNET
Saints Row®: The Third™ - Pacchetto horror
Dance Central™ 2 - 3 nuovi elementi

Giochi su richiesta

PROTOTYPE 2
Raving Rabbids: A&K
Rayman Origins
Left 4 Dead 2

Giochi indipendenti

Slick
Ninja Exorcist Episode 1
1on1 Basketball
CatHunterPopoy

Giochi previsti

Call of Duty: Black Ops II
Tomb Raider
Halo 4
Borderlands 2

Temi e immagini giocatore

Hitman: Absolution
Konsole Kingz - 8 nuovi elementi
The Dark Knight Rises - 2 nuovi elementi
Zuma's Revenge!