The Club in immagini e dettagli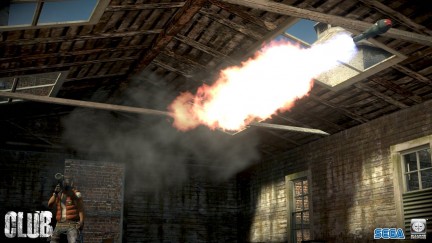 Il gioco di azione The Club, sviluppato dai Bizarre Creations e pubblicato da SEGA, torna con quattro nuove immagini e qualche dettaglio. Innanzitutto viene introdotto Seager, un nuovo personaggio giocabile dal carattere piuttosto riottoso, e l'ambientazione di Venezia.
Le modalità di gioco multiplayer saranno Survivor, Team Fox Hunt e Team Fox Objective. The Club è in arrivo su PC, PlayStation 3 e Xbox 360.