Call of Duty 4: la beta a settembre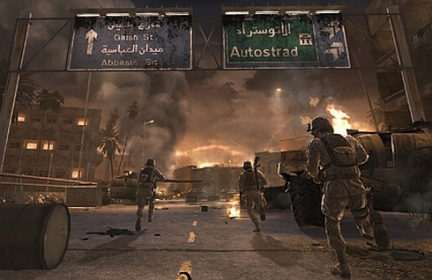 Dopo alcuni timori iniziali, finalmente Activision ufficializza l'arrivo della beta Xbox 360 di Call of Duty 4: Modern Warfare anche in Europa. La versione beta sarà disponibile a partire da settembre, e per partecipare ci si dovrà registrare sul sito ufficiale, dove le iscrizioni partiranno dalla mezzanotte dal 27 agosto. Le iscrizioni alla beta della versione PC sono invece cominciate lo scorso 22 agosto, con le stesse modalità.
Call of Duty 4: Modern Warfare arriverà su PC, Xbox 360 e PlayStation 3 il prossimo 9 novembre.