Medal of Honor Airborne: disponibile la demo su Xbox Live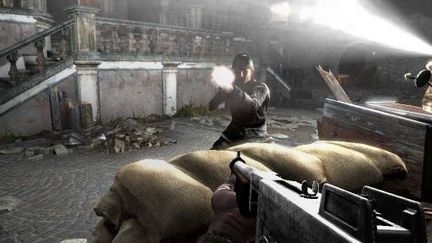 E' da oggi disponibile sul Marketplace di Xbox Live la demo dello sparatutto in prima persona Medal of Honor: Airborne.
La demo ha dimensioni di 973 MB e permette al giocatore di prendere parte ai primi quattro obiettivi di un'operazione single player chiamata "Husky".
Medal of Honor: Airborne arriverà su PC e Xbox 360 il prossimo 7 settembre, mentre su PlayStation 3 a novembre inoltrato.