Gears of War: il pack "Hidden Front" diventa gratis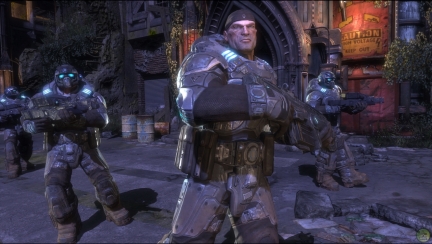 Dalle ore 11 di lunedi 3 settembre il map pack di Gears of War "Hidden Fronts" diventerà completamente gratuito. Buone notizie quindi per tutti gli appassionati del capolavoro targato Epic Games che non hanno troppa voglia di spendere altri quattrini per espandere il gioco.
Vi ricordiamo che Hidden Fronts comprende le seguenti quattro mappe: Bullet Marsh (una palude), Garden (ehm... un giardino), Process, (una stazione di produzione emulsion) e Subway (una stazione della metropolitana). Gears of War arriverà anche su PC il prossimo novembre.