Prince of Persia: trapelate due immagini relative a un probabile reboot della serie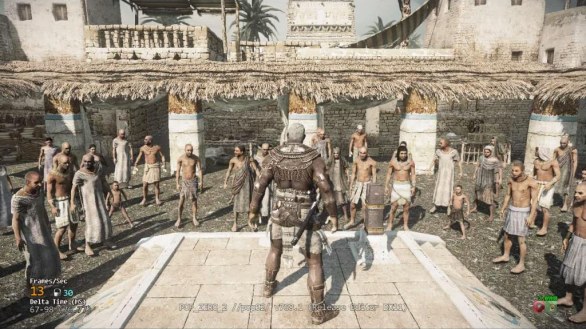 Sembra che la serie Prince of Persia sia nuovamente in attesa di un ennesimo reboot della serie, almeno è quanto dimostrano queste immagini trapelate da un utente sul forum ufficiale di Ubisoft.
Stando agli indizi contenuti in questi fotogrammi il nome in codice del progetto sembrerebbe essere Prince of Persia: Zero, titolo dato alcuni anni fa a un progetto in cantiere presso gli studi Ubisoft per PlayStation 2 ed in seguito cancellato riguardante un reboot della serie con ambientazione moderna.
In attesa di scoprire se sia realmente in sviluppo un nuovo Prince of Persia, gustatevi queste prima immagini.

Prince of Persia: prime immagini del probabile reboot della serie
via | Kotaku