L'edizione speciale di Call of Duty 4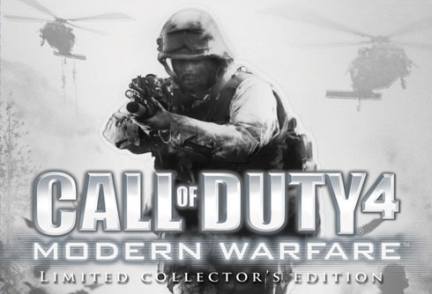 Come prevedibile, anche Call of Duty 4 uscirà in edizione per collezionisti, in versione PC e Xbox 360. Entrambe conterranno il classico libro delle illustrazioni e degli schizzi preparatori.
Stranamente invece, un DVD con un backstage, interviste e un documentario che racconta le missioni dei SAS dalla Seconda Guerra Mondiale ad oggi, sarà presente solo nella versione Xbox 360. I giocatori Pc si consoleranno invece con una guida strategica ufficiale.