The Elder Scrolls V: Skyrim - data per la patch 1.7 su PS3 e X360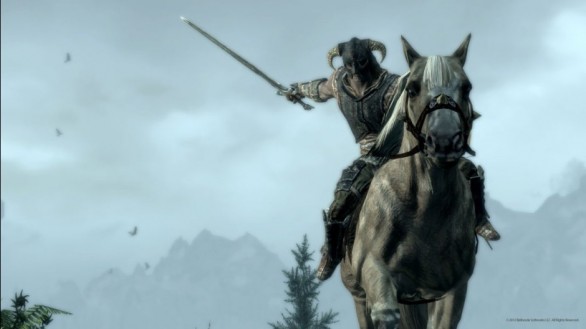 Bethesda Softworks ha svelato la data di uscita ufficiale per la patch 1.7 delle versioni PS3 e X360 di The Elder Scrolls V: Skyrim. L'aggiornamento sarà disponibile su Xbox 360 da domani, 9 agosto, mentre gli utenti PlayStation 3 dovranno aspettare la prossima settimana.
Già disponibile da giorni per gli utenti PC, la patch 1.7 corregge numerosi bug e crash del gioco, migliora gli shader dell'acqua e introduce tutta una serie di varie ottimizzazioni. Nella versione Xbox 360 ci saranno anche molti miglioramenti alla gestione del gioco con Kinect. Su PS3 aggiungerà inoltre quelle caratteristiche lasciate fuori nella precedente patch 1.6, come i combattimenti a cavallo.
via | Eurogamer