Cyberpunk: CD Projekt lo definisce "brutale e adulto come The Witcher"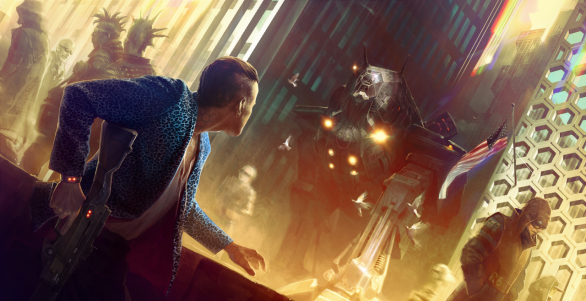 Cyberpunk sarà maturo e brutale esattamente come The Witcher. A dirlo è il team di sviluppo CD Projekt RED tramite un'intervista rilasciata a VG247.
Il messaggio che si vuole far passare è che l'ambientazione fantascientifica non lascerà spazio a nessuna leggerezza, ma si tratterà in tutto e per tutto di un'interpretazione molto cruda di questo particolare genere. A parlare è stato Konrad Tomaszkiewicz:
«La scelta sull'universo di gioco è stata facile. Volevamo continuare a creare giochi per il giocatore adulto, e il cyberpunk è l'ambientazione perfetta che ci permette di toccare tematiche importanti diverse da quelle di The Witcher, che aveva un'ambientazioen fantasy. Potete aspettarvi che Cyberpunk sarà maturo come The Witcher, e ambientato in un mondo realistico e brutale»
Solo pochi giorni fa CD Projekt RED aveva rivelato di essersi ispirata a Shellshock e Blade Runner. Cyberpunk arriverà su PC, PS3 e X360 in data ancora da destinarsi.