The Witcher 2 REDkit: in arrivo il mod tool di CD Project RED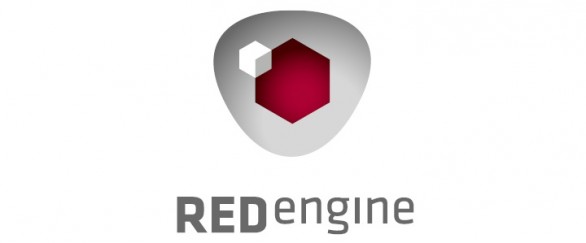 CD Projekt RED ha annunciato sul suo blog che l'atteso mod tool per The Witcher 2: Assassins of Kings farà la sua primissima apparizione nel corso della Gamescon 2012, che si svolgerà a Colonia tra il 15 e il 19 agosto.
Poche le informazioni disponibili finora sul REDkit, di cui per ora si sa che permetterà ai giocatori di realizzare nuovi contenuti sotto forma di avventure non lineari, nuovi ambienti e "molto altro" (?). Il tool come al solito sarà appannaggio della sola versione PC.
Via | CD Projekt RED