Everquest: Legends of Norrath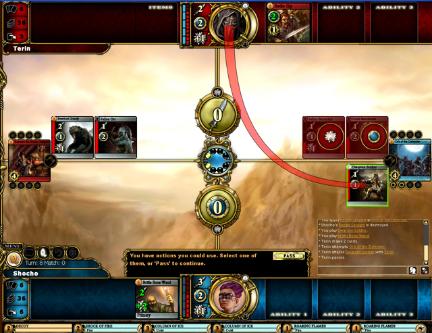 SOE ha recentemente lanciato Legends of Norrath, un gioco di carte collezionabili collegato (in parte) ai suoi MMORPG, Everquest e il suo seguito. Il gioco di carte è infatti giocabile sia dai client dei giochi che da un client autonomo.
Il client autonomo, gratuito, è scaricabile da qui e permette di provare il gioco con un mazzo preconfezionato.
Ulteriori carte sono acquistabili sia nel sito di Sony che ottenibili nel mondo di gioco. Insomma, se i giochi di carte sono pane per i vostri denti vi consiglio di dare un'occhiata.