Soldier of Fortune Pay Back è più splatter che mai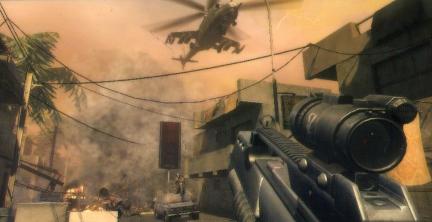 Il nuovo Soldier of Fortune non è esattamente uno dei giochi più attesi al momento, probabilmente a causa del suo status di gioco dal budget e dal prezzo ridotto.
Quello che è certo è che la possibilità di fare a pezzi i propri nemici in maniera iperrealistica, in linea con i precedenti episodi, farà ancora una volta arrabbiare un bel po' di gente.
Su Kotaku trovate un video, sconsigliato a chiunque abbia problemi con arti che volano e teste che esplodono.