Novità sul PlayStation Store americano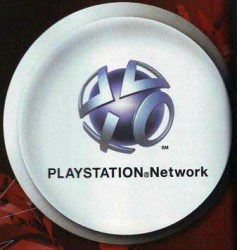 Il PlayStation Store americano, notoriamente più fortunato di quello europeo, ha da ieri alcune new entry piuttosto interessanti. Innanzitutto sono comparsi un nuovo demo dell'intrigante Folklore (del quale presto faremo una recensione) e uno di Juiced 2: Hot Import Nights, poi un tema dedicato a The Eye of Judgment nonché video inediti per Uncharted: Drake's Fortune, Turok e Devil May Cry 4. Come se non bastasse, il gioco completo Calling All Cars di David Jaffe è stato ridotto di prezzo per una settimana a 4,99$.
N.B.
Nell'immagine potete ammirare il nuovo logo ufficiale del PlayStation Network.