Hideo Kojima: "vorrei fare un Metal Gear con The Boss come protagonista"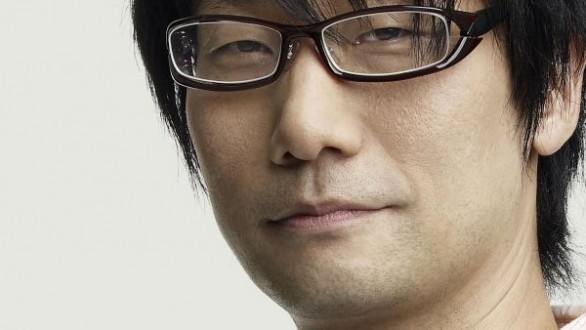 Un nuovo Metal Gear con protagonista The Boss? A ventilare questa ipotesi è direttamente Hideo Kojima, che dalle pagine di Eurogamer ha dichiarato:
«Non sono un grande fan degli spin-off [come Metal Gear Rising: Revengeance, NdR], ma abbiamo già parlato di un gioco con The Boss come protagonista. È una cosa che adorerei fare.»
The Boss, conosciuta anche come "La madre delle forze speciali", è un personaggio femminile che nella saga funge da mentore di Big Boss (anche conosciuto come Naked Snake), il primo leggendario soldato da cui sono poi stati creati i vari cloni-soldato come Solid Snake.